I am a fully qualified trauma Psychotherapist and have helped hundreds of people overcome the most serious psychological issues. Techniques include amongst others, debriefing, counselling and Cognitive Behaviour Therapy.
A traumatic experience can be sudden and unexpected. No one really knows how they will react until it happens to them. The most important thing is to remember your reaction is perfectly normal and we can work together to better manage your response to it .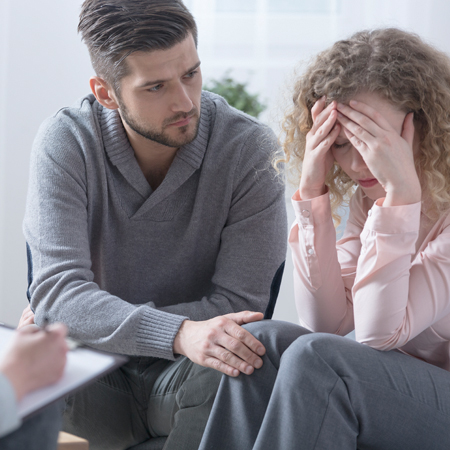 Feeling numb after any shock is a natural reaction.
Later as various parts of the event come to mind as the shock subsides other physical symptoms and emotions can present themselves. 
It takes time and space and the support of others to come to terms with the experience.
A delayed reaction is also another symptom that may appear much later. Your emotions might start to surface as you recall the event to the authorities or your friends and family.
Please do not think you are losing control, all these symptoms and many others are very normal and everyone will experience different symptoms.
My work means I deal with trauma on an ongoing basis.
Some of my experiences include:-
Working with train drivers when people have lost their lives
Counselling hotel workers when people have taken their lives
Road Traffic Accidents including multiple car pile ups
In October 2012 I worked on the reinvestigation of the Hillsborough disaster supporting families retelling their stories.
My work as a member with an International Emergency Services Organisation has had me travelling globally to international disasters examples of which are:-
In 2011 I worked in Libya on the Affriquairre flight 771 on 12th May 2010 where 111 people lost their lives.
In March 2015 I worked with the Lufthansa/German wings flight number 9625.
My written work includes papers on Vicarious traumatisation and dealing with serious sexual assault survivors. 
I am a specialist BUPA Psychotherapist working specifically with BUPA Oncology.
The training that I have undertaken in Psychotherapy and advanced trauma debriefing skills, international critical incident work allows me to undertake this work with confidence. 
All of this means I have experienced most traumatic eventualities and am ideally placed to help you through your experience.
Reaching out for assistance is the first step, from there we can work together until you feel that you have recovered from the trauma and are able to move forward with your life.