Loss and Bereavement
Loss causes us to grieve.
I recognise that love and loss come hand in hand and so I work in a sensitive, humanistic way helping people come to terms with all manner of loss.
Losing our loved ones, family, jobs, homes, identity, status are all things that can cause us to grieve.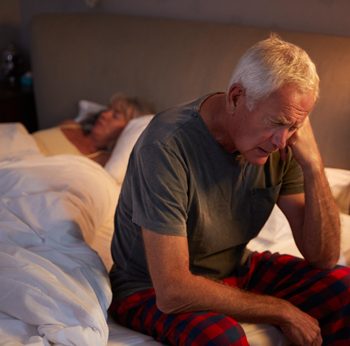 Grief is a complex process where we can often experience very conflicting emotions at the same time. For instance love and anger when experienced synonymously can be very confusing and painful.
I will give you permission to express these conflicting feelings where you can come to terms with your loss in a safe environment.
When you feel ready to turn your pain into memories call me for the initial appointment where you can begin to address your needs.