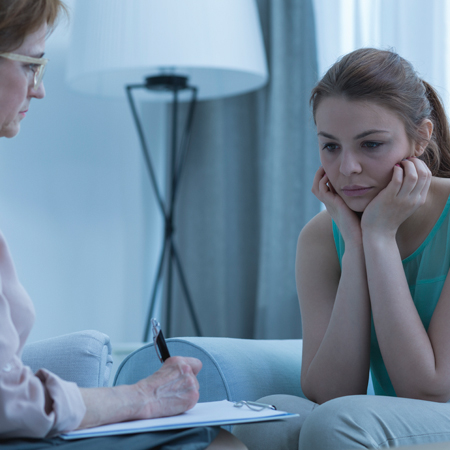 Do seem to be on the increase
I have had formal training in working with clients experiencing learning differences. I have also had personal family experience with Autistic Spectrum Disorder conditions –ASD.  
I aim to help you manage these on an individual basis and within relationships:-
Autism
Aspergers
Dyslexia
Attention Deficit Hyperactive Disorder ADHD
Attention deficit disorder ADD
Making a phone call is your first step towards being understood.