…. Is today's current severe condition….
With her 24 years of experience in the therapy field Diana brings many skills to this prevalent condition working with the correlating psychological and physiological aspects of anxiety.
Physical symptoms of anxiety can include heart palpitations, hyperventilation, nausea, IBS, clammy hands, unsettled stomach and stomach cramps, hot flushes, dilated pupils, inability to sleep…..
Psychological symptoms can present themselves as irritability, anger, sleep disturbance, panic, over worrying, thinking you are going crazy, depression, obsessive thoughts, paranoia ….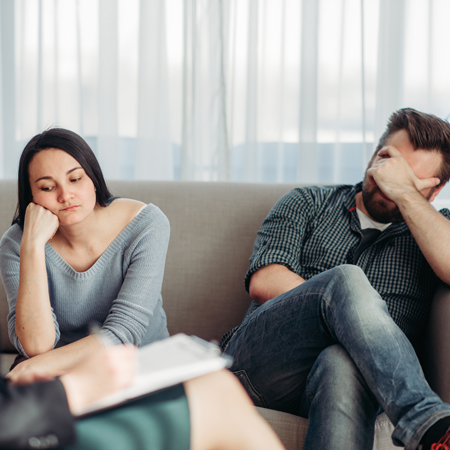 I work eclectically using a variety of techniques according to the clients needs. Methods include amongst others, counselling and cognitive behaviour therapy (CBT).
Social cultural pressures can perpetuate this condition, for example 'one must be strong' or 'pull yourself together' 'real men don't cry'. These external pressures can be persistent and are different for everyone.
The very important interpersonal aspects (what goes on between the sufferer and other people) and intra-psychic aspects (what goes on inside the sufferer's mind) of this condition, are also considered within my model as they can exacerbate and perpetuate the sufferer's anxiety.
It isn't always necessary to know the origins to resolve your physical and mental anxieties. However if you'd prefer we can work together to unearth the origins of your condition.
I am confident that we can work collaboratively through your anxiety issues.
I am registered with both the main therapeutic organisations that maintain the standards in which we work towards:- UKCP & BACP
Reaching out for help is the first step in your recovery and we will work together until you feel able to continue life without the degree of the original anxieties you were experiencing.